Making Your Data Work For You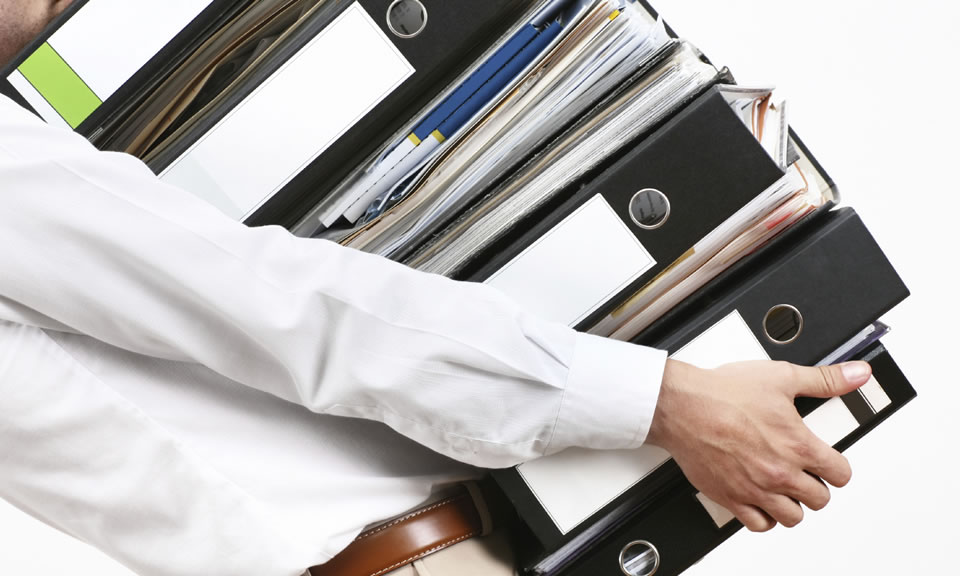 Automate My Data will help businesses remove the complexity of data collection, re-use their data through integration, and have real time evaluation of their data in order to make more informed and timely business decisions.
Our Philosophy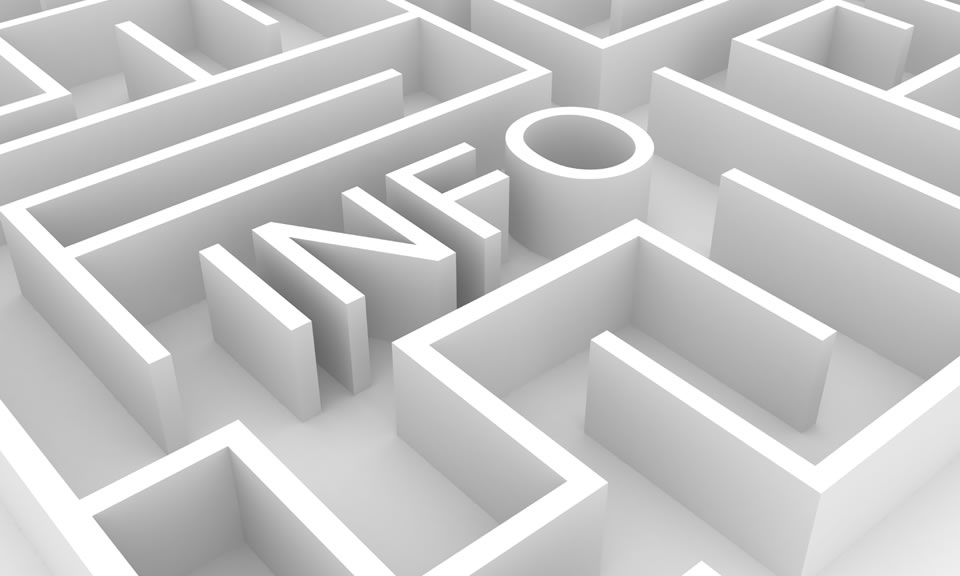 Data is key to understanding how well a business is performing. Collecting data has become complex and resource intensive. We close the gaps in your existing data collection system, such as bar coding, and remove the complexity.
Seamlessly Gather Data from Current Business Processes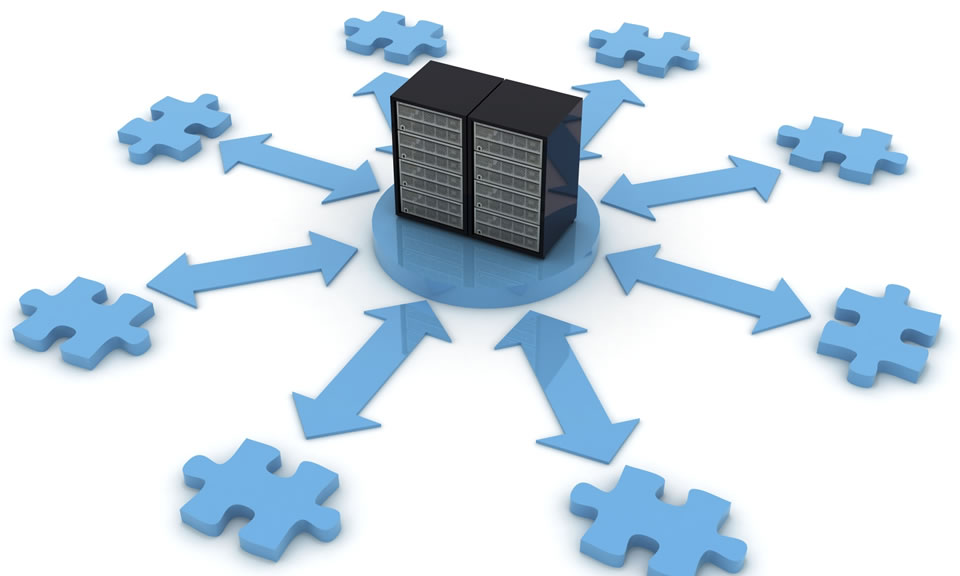 Many businesses waste valuable resources keying the same data into separate systems. We eliminate this waste by providing integration solutions to keep data synchronized among various systems within your organization.
Electronic Data Interchange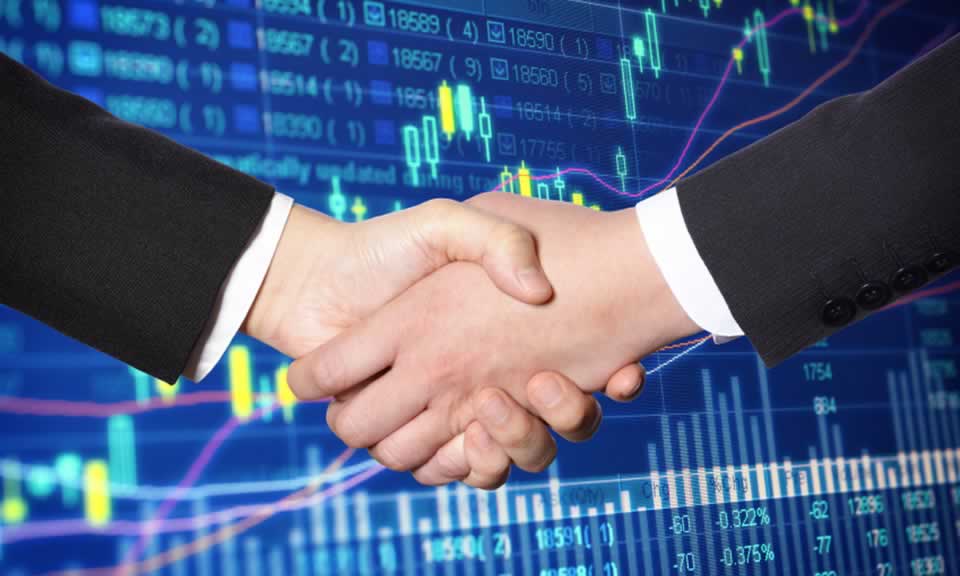 We extend this integration beyond your internal systems to help integrate with your business partners through EDI (Electronic Data Interchange) and other B2B (Business to Business) solutions.
Business Intelligence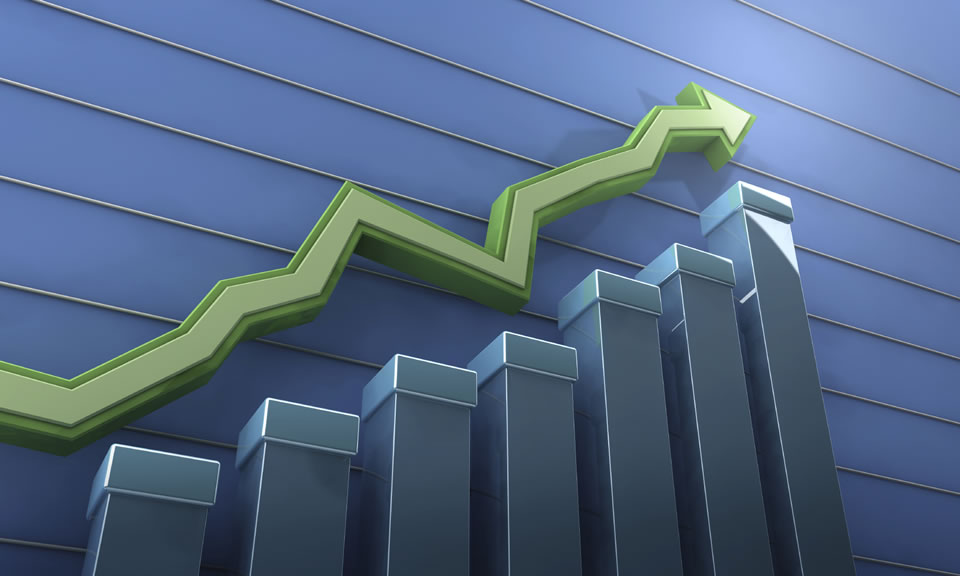 Traditional reporting lacks the timeliness you require to effectively respond to challenges. Take reporting to the next level by applying goal based business rules, also known as BI (Business Intelligence). We provide smart reporting to visually display your business's performance.
<—Previous
|| Pause ||
<< Resume >>
Next —>